Top 5 Most Overrated Movies of Summer 2022
Minions: The Rise of Gru
Is it actually funny or is it just incomprehensible? Regardless, the Minions gave adolescent boys an unnecessary confidence boost and was big on orientalism. Go watch Despicable Me instead.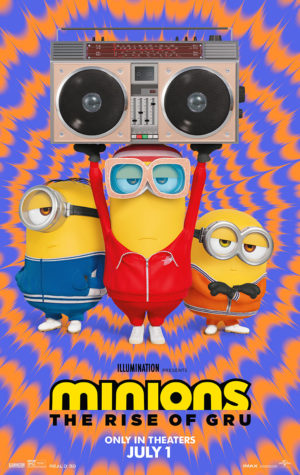 Where the Crawdads Sing
I did not spot a single actual crawdad in the marsh setting, but I did see a Dyson Air Wrap, and the writing did not do much to introduce something meaningful instead.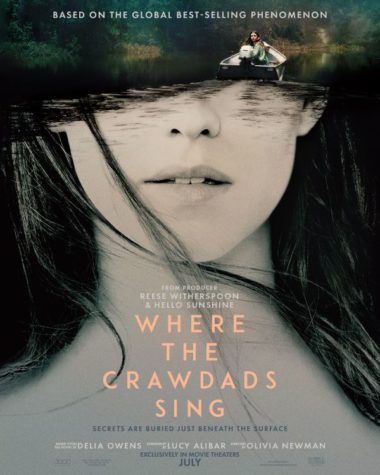 Top Gun: Maverick
This is a music video for the military-industrial complex.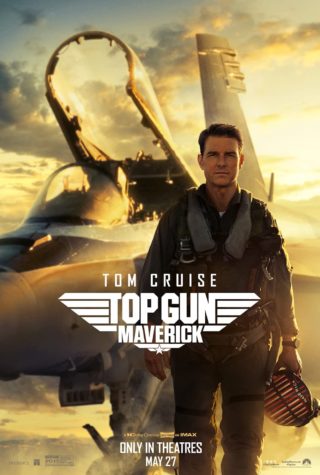 Persuasion
I was not aware that Jane Austen was a dedicated Tumblr user, but Netflix seems to think so. The dialogue was so horribly unrealistic that I simply could not enjoy it.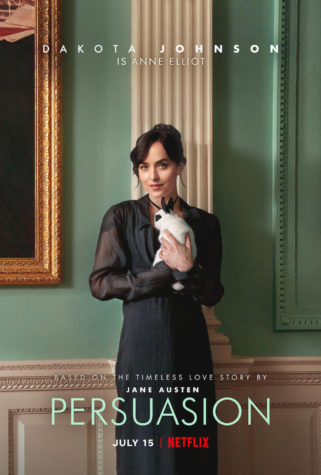 Jurassic World Dominion
Endearing family dynamics, moderate CGI, lackluster plot, and a surprising lack of suspense… How many Jurassic movies is it really possible to make?