Wisconsin Sports Update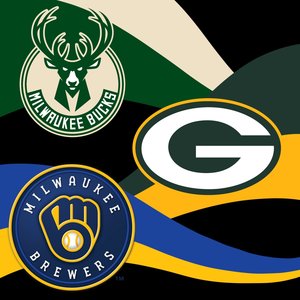 Green Bay Packers:
There is no doubt that Green Bay has a talented team, but they will be tested early on in the regular season by NFC rivals. The Packers will open the season on the road on September 11 against the Minnesota Vikings. They will then play their first home game on September 18 against the Chicago Bears. The following Sunday, they will host Tom Brady and the Tampa Bay Buccaneers. The Packers lost superstar receiver Devante Adams during the offseason, but they still have promising young players to complement Aaron Rodgers and Aaron Jones. Wide receiver Allen Lazard will likely replace Devante Adams as Rodgers' number one option. Lazard has been one of Rodgers' favorite targets in recent years. There is no doubt that losing Adams was a huge blow to the Packers' offense, but Aaron Rodgers has a history of elevating those around him to make something out of nothing: will he do it again?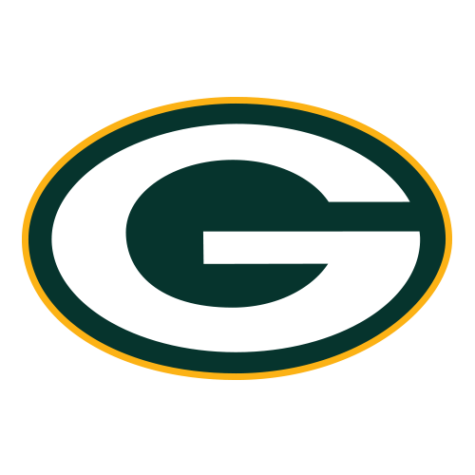 Milwaukee Brewers:
The Brewers sat in first place in the NL Central for most of the regular season, but they recently lost the spot to the soaring St. Louis Cardinals. The Brewers' pitching staff– featuring Corbin Burnes, Brandon Woodruff, Eric Lauer, Adrian Houser, and Aaron Ashby– has been nothing short of phenomenal. However, the Brewers have struggled to find a consistent source of offense, and the loss of superstar Josh Hader at the trade deadline has created instability in the bullpen. The Brewers have been having trouble closing out games lately, and it's costing them in the standings. There's still plenty of time to get back on track, but the team might look back at this slump as a lost opportunity when playoff time comes around in October.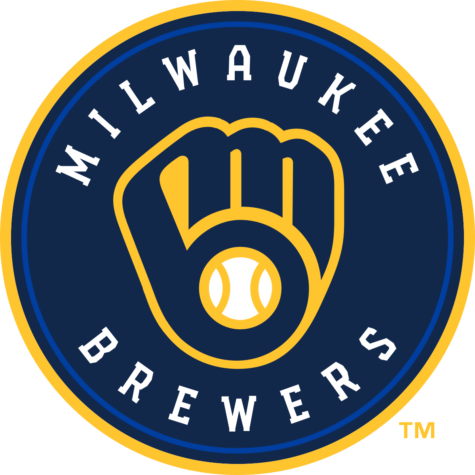 Milwaukee Bucks:
After losing to the Boston Celtics in Game 7 of the second round of the NBA Playoffs, the Bucks entered the offseason earlier than fans expected. Since then, Milwaukee has been active in free agency. The Bucks re-signed Bobby Portis, Wesley Matthews, Jevon Carter, and Serge Ibaka. Fans are especially happy that Portis and Matthews– two key role players– will return next season. The Bucks also extended Pat Connaughton's contract and signed Joe Ingles, a veteran marksman who can knock down big shots. Milwaukee also prepared for the future by drafting MarJon Beauchamp, an athletic and versatile forward with incredible potential. Add a healthy Khris Middleton into the mix, and the Bucks are going to be contenders next season.