NBA Season Preview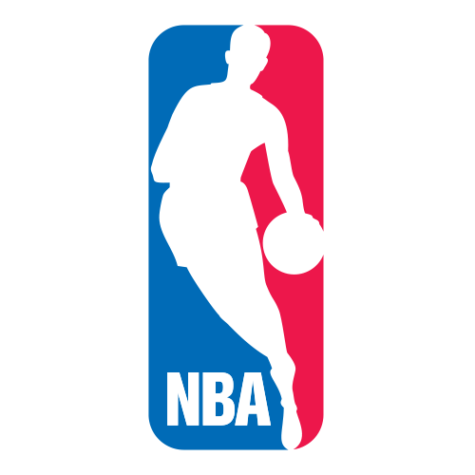 After the first normal offseason since before the pandemic, the 2022-2023 NBA season is set to kick off on October 18. The offseason was full of drama, from blockbuster trades to exciting rookie signings. The Golden State Warriors will start as the favorites to win the championship after defeating the Boston Celtics in the NBA Finals earlier this summer, but several teams will give them competition.
Once again, the playoff race will be highly contested in the Western Conference. The Los Angeles Clippers, Memphis Grizzlies, Phoenix Suns, and Dallas Mavericks have loaded rosters and are expected to compete for the top spot in the standings. Led by Zion Williamson, Brandon Ingram, and CJ McCollum, the New Orleans Pelicans will also look to return to the playoffs. Back-to-back MVP Nikola Jokic hopes to help the Denver Nuggets make a run after being eliminated by the Golden State Warriors in the first round of the playoffs last season. 
The Eastern Conference will also return stronger than last year. After requesting a trade out of Brooklyn, superstar forward Kevin Durant has decided to stay with the Nets. Despite playing alongside Kyrie Irving, James Harden, and Ben Simmons, Durant hasn't been able to reach the NBA Finals with Brooklyn. Nets fans are hoping that this is the year their team can finally put all the pieces together and compete for a championship next June. However, the Bucks, Celtics, 76ers, and Heat will also vie for the top spot in the East. The Chicago Bulls will look to continue their growth after a breakout season last year that ended with a loss at the hands of the Bucks in the first round of the playoffs. Needless to say, the NBA playoff race seems to be wide open right now.