NFL Divisional Playoffs Underway
As of January 21, 2023, the Kansas City Chiefs and Philadelphia Eagles have moved on to their respective NFC and AFC Championship games, awaiting the winner from the Buffalo Bills-Cincinnati Bengals and Dallas Cowboys-San Francisco 49ers matchups. While the No.1 seed Eagles casually crushed the New York Giants in a 38-7 victory, the Chiefs had a much harder job of winning against the Jacksonville Jaguars after their QB Patrick Mahomes temporarily left the game with a questionable knee/ankle injury in the first half. Although the former NFL MVP returned to the game with a slight limp, he was able to slide another touchdown pass to win the game 27-20. The league's top tight end Travis Kelce also recorded 14 receptions for 98 yards and 2 TDs, coming just short of breaking the record for the most receptions in a postseason game(15).
After a canceled regular season matchup due to Damar Hamlin's cardiac arrest, the Cincinnati Bengals and Buffalo Bills meet again in the AFC Divisional Round to move on to play the Chiefs for the AFC title and a trip to the Superbowl. Odds do point to the Bills clinching the upper hand, with home-field advantage and a stellar all-around roster; still, the Bengals may pull an upset if QB Joe Burrow and his O-line step up to enhance offensive production into more touchdowns.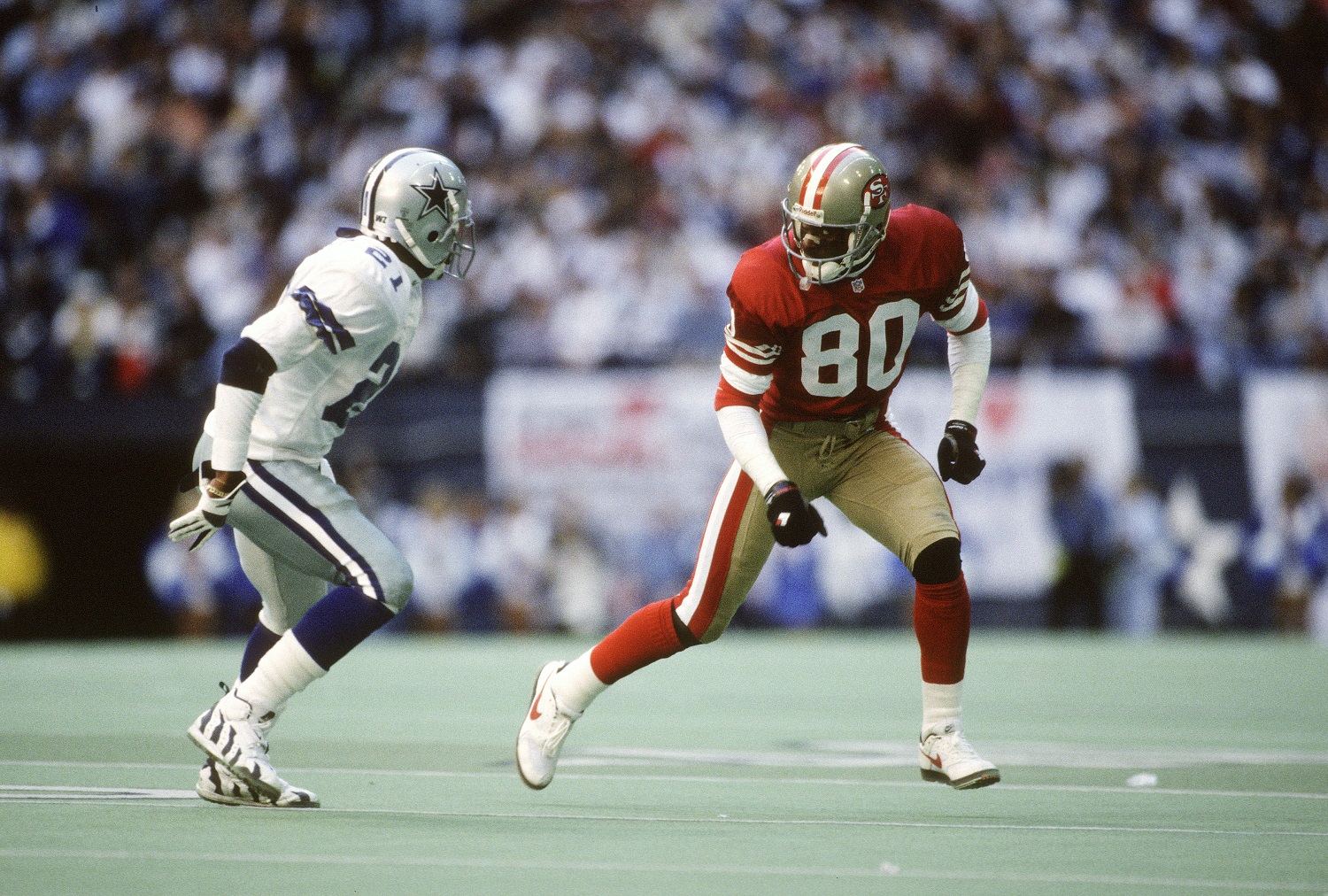 The 49ers and Cowboys have a long-standing rivalry: the game on Sunday will be the ninth time both franchises have met in the postseason. The 49ers are currently the favorites to make it out of the divisional round and face the Eagles in the NFC Championship, and their journey to the playoffs has been pitch-perfect. While the 49ers faced several obstacles with the injuries of QBs Trey Lance and Jimmy Garoppolo and starting the season 3-4, their trade for star running back Christian McCaffrey and rookie QB Brock Purdy propelled them into a massive 10-game win streak. Both the Cowboys and 49ers came off dominating wins over the Wild Card weekend, so this matchup should be the highlight of the Divisional Round weekend.