MLB Postseason Action: World Series Set!
The Phillies and Astros will go into a showdown tomorrow night to start the 2022 World Series.
The 2022 MLB World Series is set! Sunday October 23 saw a double-elimination as the Philadelphia Phillies and Houston Astros emerged victorious in their League Championships. Let's take a look at what has happened since the first pitch of the Wild Card Series to the last out in the League Championship Series.
In the American League, the Cleveland Guardians eliminated the Tampa Bay Rays and moved on to the New York Yankees, losing in five games in the Divisional Series. Meanwhile, after shocking the Toronto Blue Jays and entering the postseason in 21 years, the Seattle Mariners faced the Houston Astros in the ALDS and were swept. The Astros won another four games against the Yankees and recorded another sweep in their playoff run.
In the National League, the Philadelphia Phillies swept the St Louis Cardinals in the Wild Card Series and shocked the defending champion Atlanta Braves to face the San Diego Padres, who beat the New York Mets and also stunned the top-seed Los Angeles Dodgers. After an awe-struck performance by Philly Bryce Harper, the Phillies defeated the Padres in the NLCS.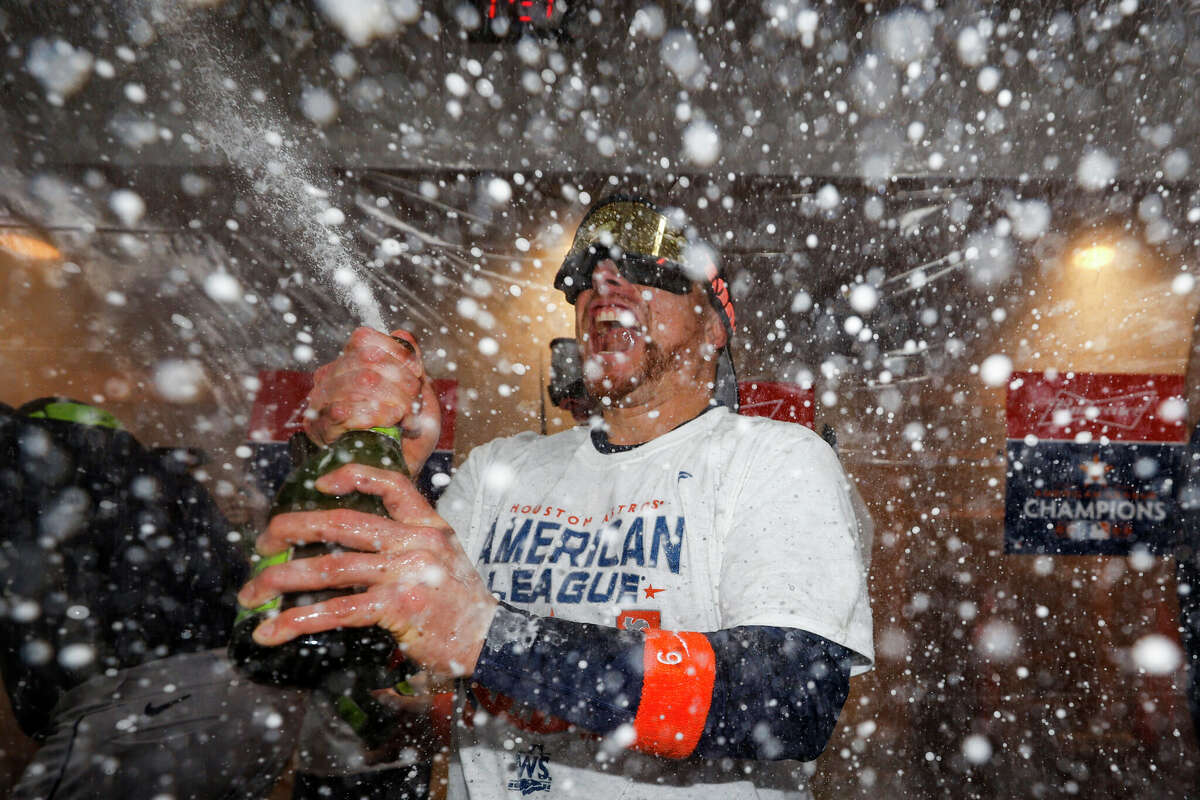 Game 4 of the ALCS saw the Yankees put on a nice performance, but it proved to be no match for the Houston Astros at the plate, as José Altuve and Yordan Álvarez recorded two hits and Jeremy Peña decided the game with a three run homer. The lethal batting portrayed by the Astros has brought them to their fourth World Series in the past six years.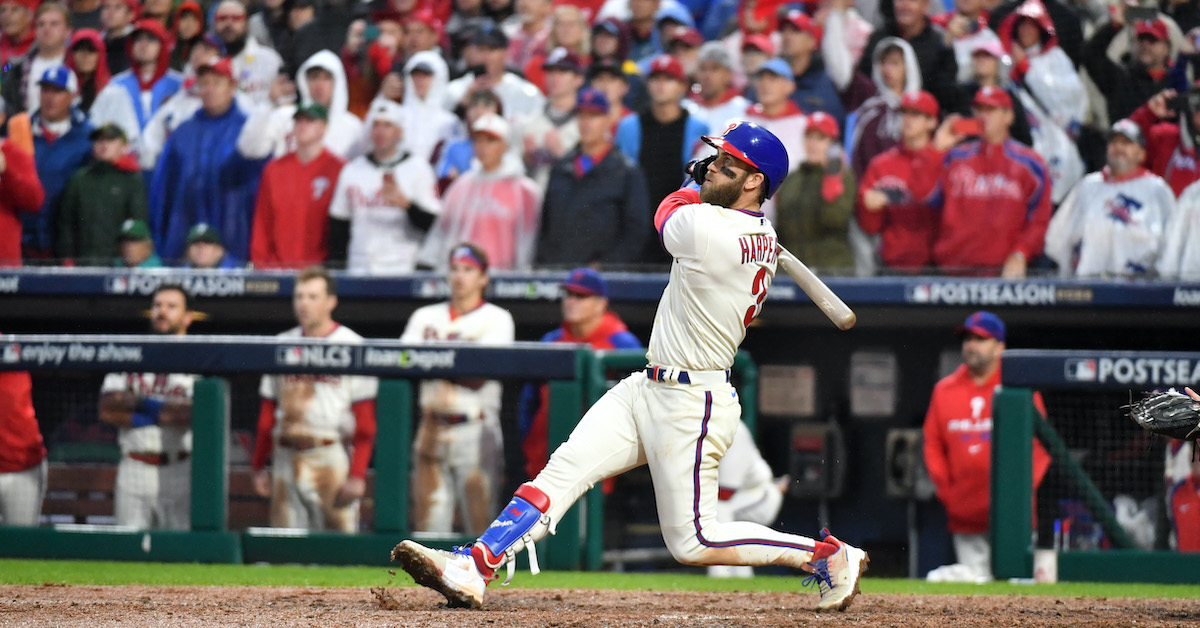 Meanwhile in Game 5 of the NLCS, Bryce Harper recorded another magical, clutch moment in MLB postseason history by bombing a 98 mph fastball down and into the left field stands, hitting one of the most memorable and crucial homeruns in his career. Harper has been nothing short of excellent this postseason. The Phillies have been waiting for Harper to lead the team in the playoffs ever since signing him in 2019, and Harper has just done that; averaging .419 with 5 homers and slugging .907, the new "Mr. October" looks to continue his career-defining performance and send the Phillies to their first World Series since 2009.
The World Series will begin on Friday October 28 and stream on Fox Sports. Watch until the last out of the World Series to see if the Phillies continue their upset streak or the Astros continue to dominate!